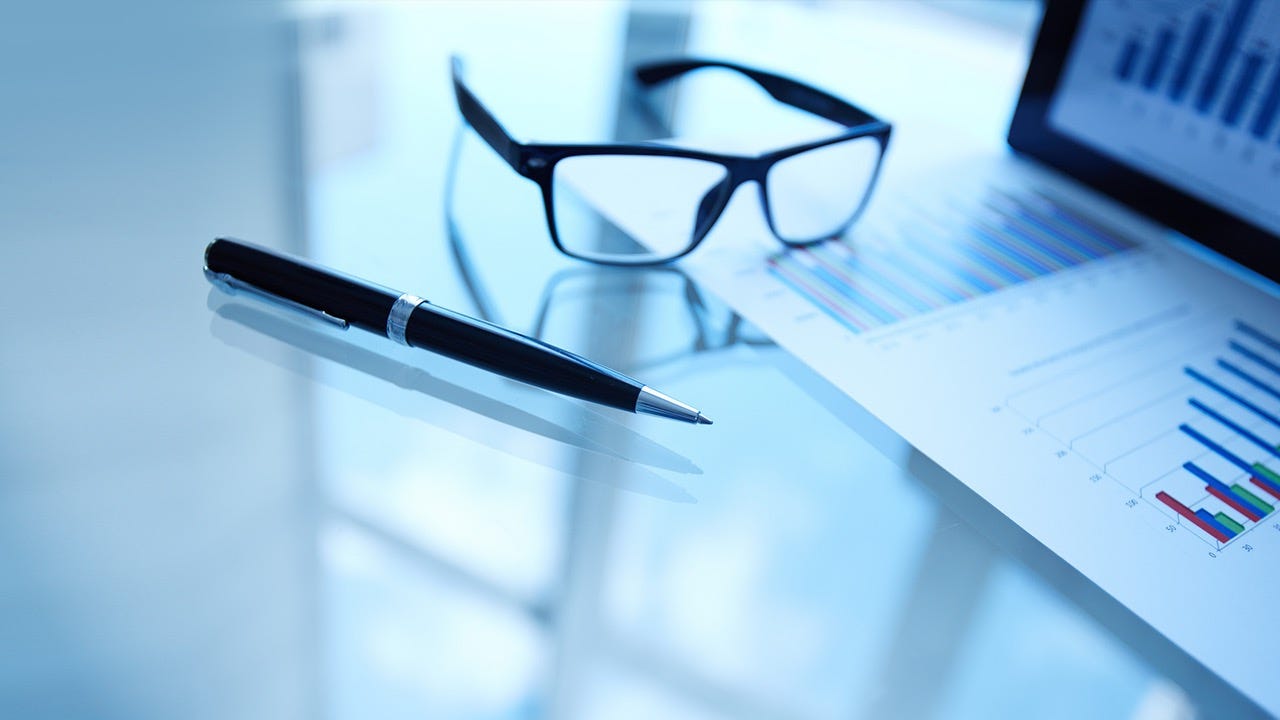 Mikael Hastrup
Co-founder & CEO at PropBidder, Technology Sector
About Mikael Hastrup
Mikael Hastrup, the founder and CEO of PropBidder, has found success in technology and finance. Through his work in these industries, he has been able to make a positive impact and achieve fulfillment. While it is difficult to predict the future, Hastrup will likely continue to develop technology solutions that benefit society. Additionally, he aims to lead by example and inspire others within and outside his company.

"I strive to make a difference every day, whether it's through grand gestures or small actions," says Hastrup. "I try to keep in mind that it's often the quiet and subtle actions that have the greatest impact. I am fortunate to have had guidance and inspiration from many people in my life."

One of Hastrup's key goals is to promote fairness and equity in the marketplace. He believes that well-functioning markets can ensure that everyone receives a fair deal, creating stability and reducing the risk of exploitation. With this in mind, he has developed solutions such as PropBidder, a bidding software that helps all parties involved reach mutually beneficial agreements.